Were Africans the first Vikings: An African (by phenotype) Neolithic and Bronze Age presence in Scandinavia?
As the understanding of what includes Scandinavia sometimes depends on ones' frame of reference, the meaning here is
is also called the Scandinavian Peninsula: i.e. the peninsula of North Europe occupied by Norway and Sweden. These are referred to as the countries of North Europe, especially considered as a cultural unit and including Norway, Sweden, Denmark, and often Finland, Iceland, and the Faeroe Islands.
OUTLINE

[A] Vikings Part 1
Vikings Part 2
[C] TW Shore's historical accounts of what I'd call African peoples and in Scandinavia of the Middle Ages 1
[D] TW Shore's historical accounts of what I'd call African peoples and in Scandinavia of the Middle Ages 2
[E] Migration of Europeans-to-be from Steppes to Scandinavia (and elsewhere: as India, China … work of Maria Gimbutas collaborated with another
[F] The African Neolithic and Bronze Age population of Scandinavia in sculpture, etchings, and cranial remains
[A] Vikings Part 1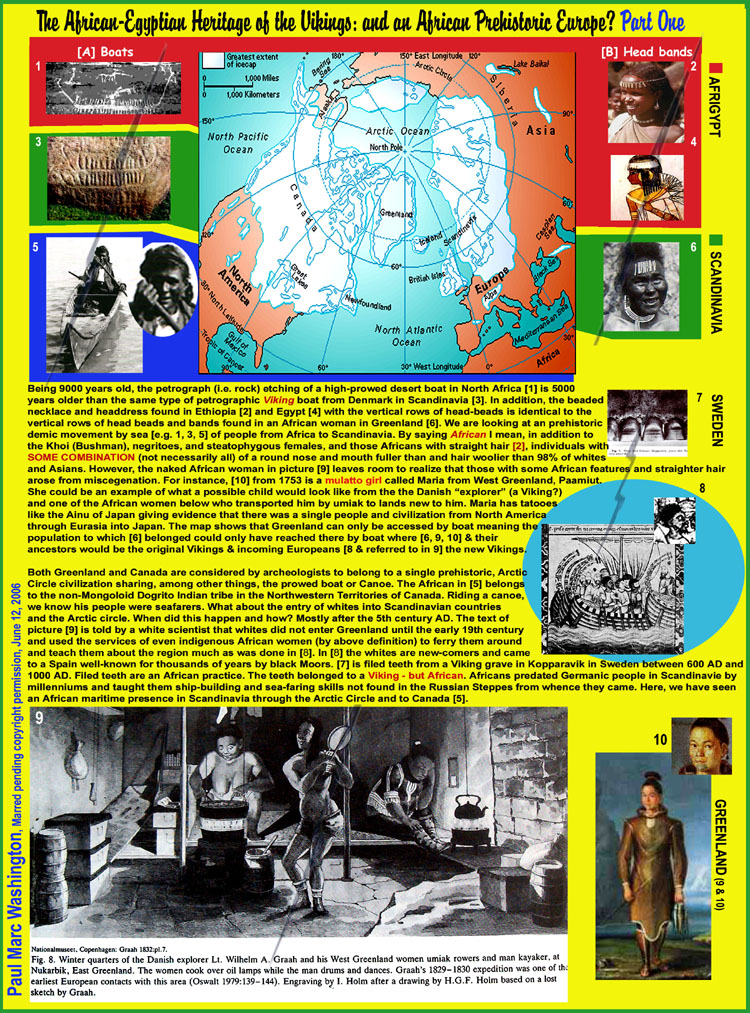 http://www.beforebc.de/Related.Subjects ... 36-01.html
Vikings Part 2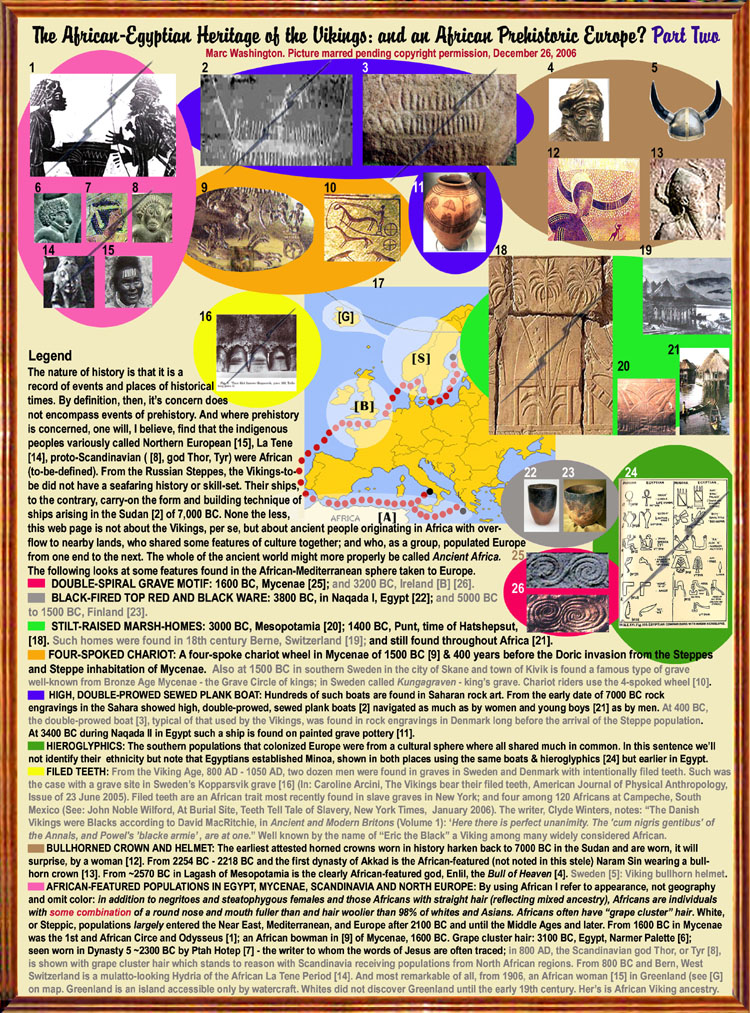 http://www.beforebc.de/Related.Subjects ... 0-825.html
[C] TW Shore's historical accounts of what I'd call African peoples and in Scandinavia of the Middle Ages 1
http://www.beforebc.de/AfricanaResource ... 12-113.jpg
[D] TW Shore's historical accounts of what I'd call African peoples and in Scandinavia of the Middle Ages 2
http://www.beforebc.de/AfricanaResource ... 14-115.jpg
[E] Migration of Europeans-to-be from Steppes to Scandinavia (and elsewhere: as India, China … map of Maria Gimbutas collaborated with another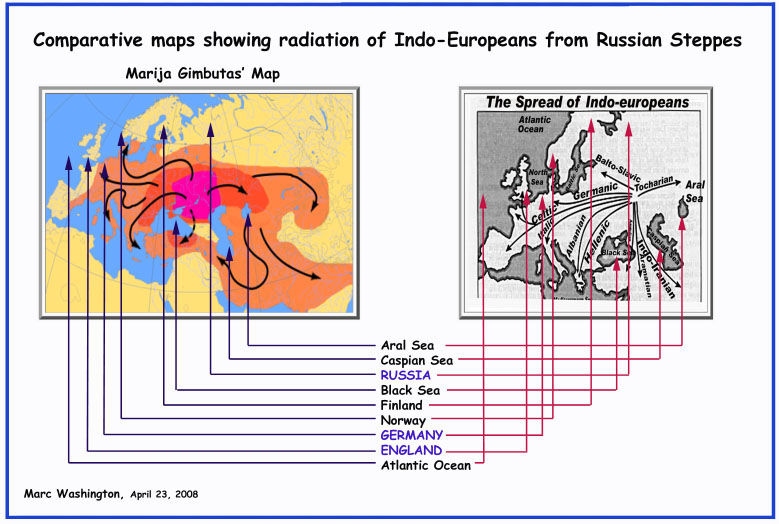 http://www.beforebc.de/all_africa/04-10a-00-05.jpg