Seafaring HE vs. Megalodon
Posted:
Wed Nov 17, 2010 8:29 pm
Meganthropus Paleojavanicus – an HE subspecies – and the Carcharodon Megalodon super-shark were contemporaries. IF Java was well separated from the SE Asian continental plate, as some maintain, MP would have had to deal with CM's habitat. Their meeting could have been the source for the tale of Jonah.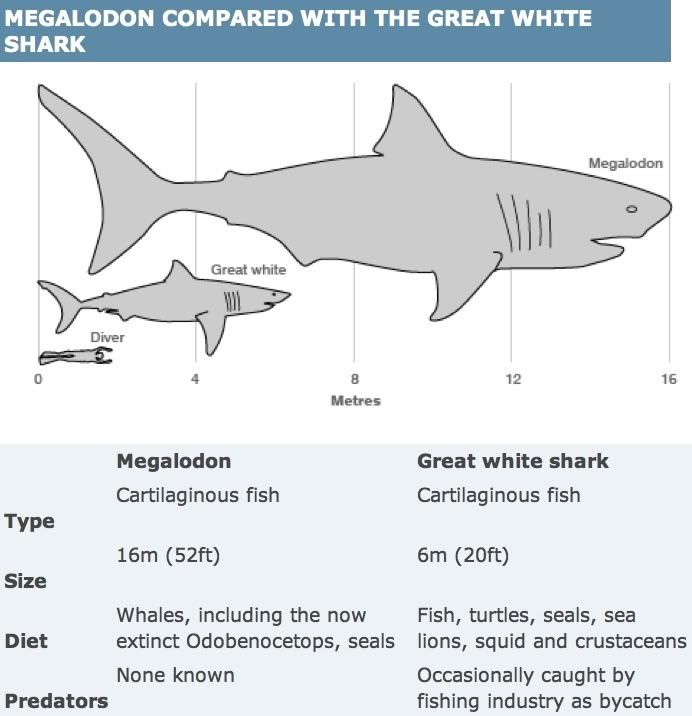 One wonders what remains of Carcharodon Megalodon, besides teeth, could ever have been found since their, and other sharks' skeletons totally consist of very perishable cartilage. Not bone.